The 45th Hong Kong Arts Festival - "The Hong Kong Jockey Club Series"
Amazing array of top international groups set to perform in Hong Kong
The Hong Kong Arts Festival is a premier international cultural extravaganza which showcases each year a wide variety of internationally-renowned performances and events to the delight of art enthusiasts. The Hong Kong Jockey Club Charities Trust supports the Hong Kong Arts Festival by sponsoring a number of top international performances and events. In 2008, it went a step further and launched The Hong Kong Jockey Club Series. This year's Series includes the Festival's opening show "La Bayadère", the exclusive Asian premiere of "The Makropulos Case" and "Vasily Petrenko and the Oslo Philharmonic" on March 14. Be sure to purchase your tickets early so you don't miss these exciting events!
16 February – 15 March 2017
Venue: Hong Kong Cultural Centre
The opening show of the Festival is La Bayadère, performed by Bayerisches Staatsballett (Bavarian State Ballet) from Germany.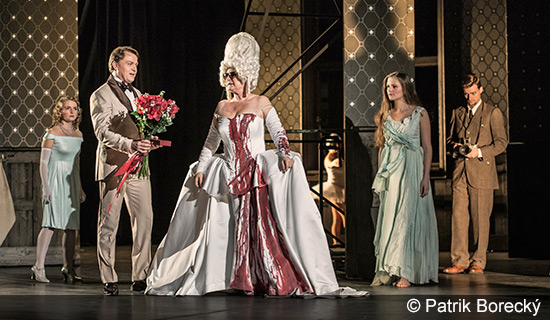 The National Theatre Brno from the Czech Republic presents the Asian premiere of The Makropulos Case on 23 February.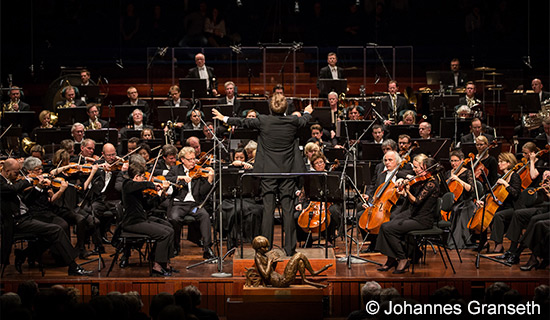 Vasily Petrenko and the Oslo Philharmonic from Norway. Making his Hong Kong debut, Petrenko conducts a concert, on 14 March, of powerful Nordic and Russian music, featuring the enthralling Norwegian cellist Truls Mørk.